Yes, Chiropractic Care is Safe for Expectant Mothers and Children
Perinatal Care
We Are Webster Certified by The ICPA. What is Webster Technique?
The Webster Technique is a pregnancy-specific technique that focuses on facilitating normal bio mechanical function of the pelvis. This is accomplished by addressing the following 6 structures at each and every visit:
The Sacrum/SI Joints
The Piriformis Muscles
The Sacrotuberous Ligament
The Pubic Bone
The Psoas Muscle
The Round Ligaments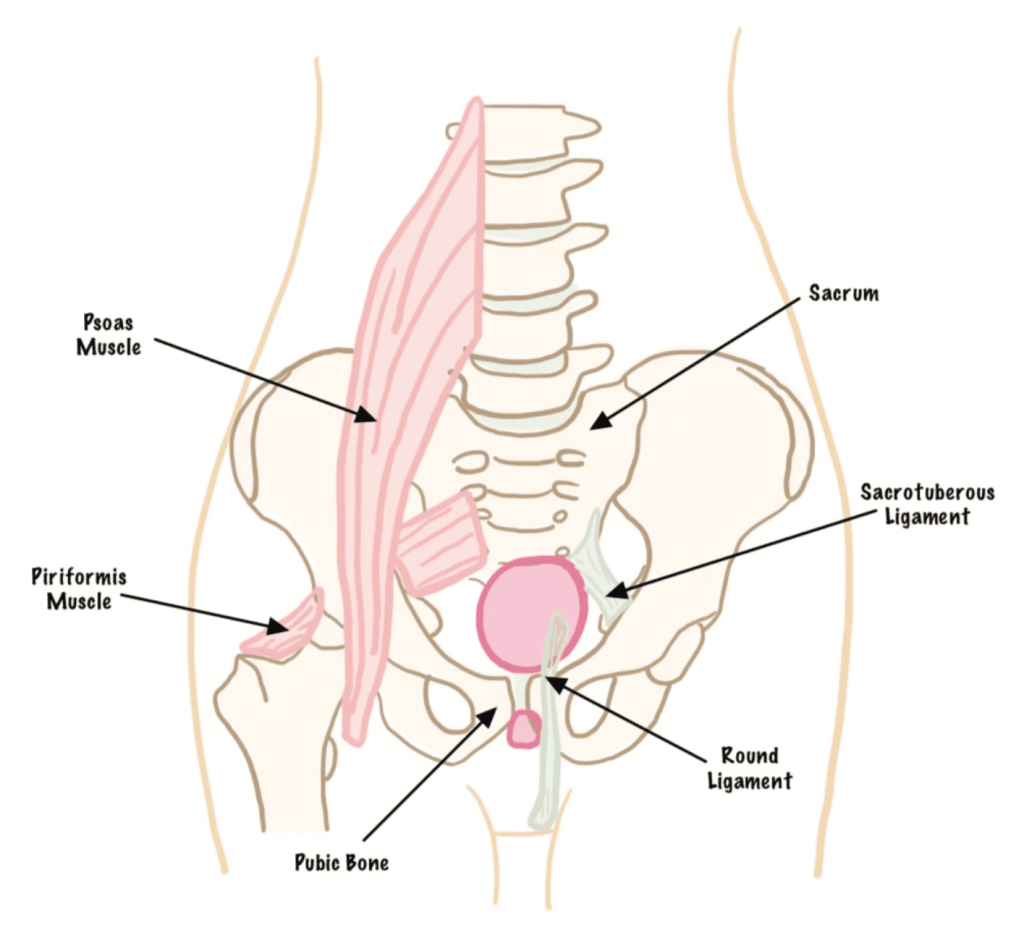 Keeping these 6 stuctures optimally positioned throughout pregnancy can help to prevent inadequate uterine function, pelvic contraction, and baby mal-presentation. This ultimately helps to prevent difficult labor. The Webster technique has been shown to decrease labor times by 24% in first births and up to 33% in second/third births.(The Effects of Chiropractic Treatment on Pregnancy and Labor: A Comprehensive Study. FallonJ. Proceedings of the World Chiropractic Congress. 1991; 24-31.)
Additional studies show that 75-88% of women experience significant reduction in their back pain.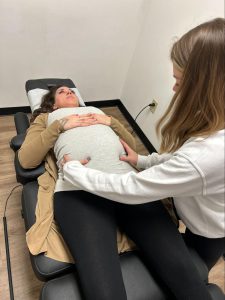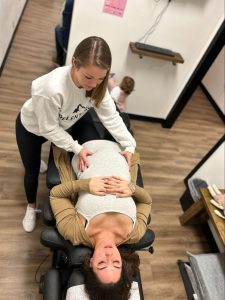 Pediatrics
Your Children Can Benefit From Chiropractic Care
Adjustments for children are gentle and effective for many symptoms. Our doctors use a gentle, yet effective strategy to correct your child's spinal misalignments. From newborn through adolescence, chiropractic care offers many health benefits that can improve a child's well-being including:
discomfort from a heavy back pack
constant sickness from a weak immune system
bed wetting
built up stress from pregnancy/birth trauma
neck pain/bad posture from looking at phones/tablets
sports injuries
it can boost brain development
improve sleep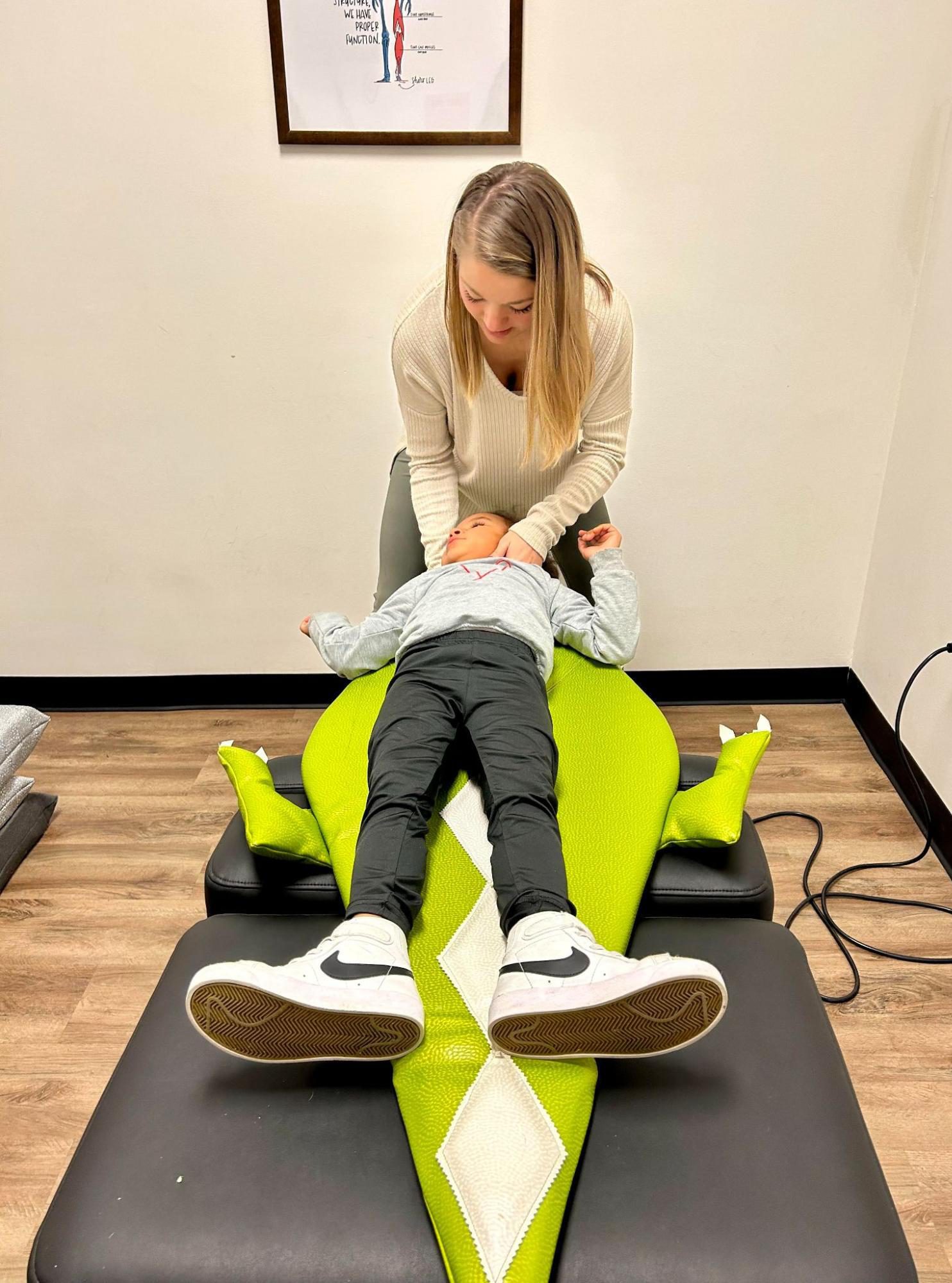 Chiropractic care for infants can help with:
trauma of birth/in utero (90lbs of pressure put on baby during delivery)
ear infections
acid reflux/colic
breastfeeding
sleep
immunity
constipation
Torticolis
boost brain development
increase motor skills